GOOD NEWS: ICU Nurse Donates Liver To Save Eight-Year-Old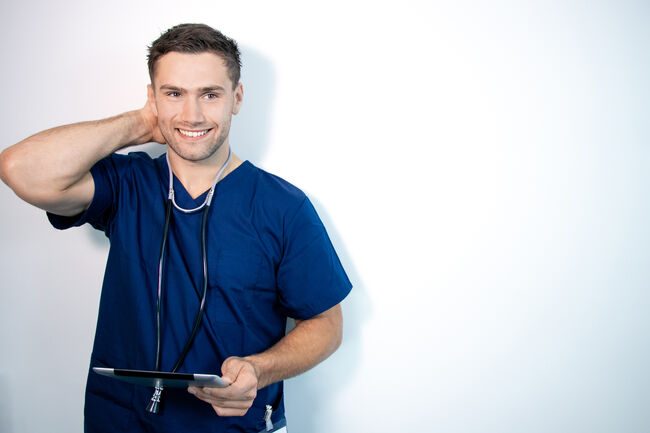 Last April, eight-year-old Brayden Auten was put on the transplant list after doctors found his liver was being attacked by an aggressive virus. The health of the little boy from Wisconsin went downhill quickly after the diagnosis and his parents shared his story on in hopes of finding a donor for their son.
That idea worked because just a few weeks later, Braden's parents shared that they found a match for him in a "selfless" ICU nurse from Milwaukee, Cami Loritz. She was happy to donate a portion of her liver to save Braden's life. Now the little boy is back at home with his family, just months after his family wasn't sure he was going to make it.
The family is incredibly grateful to Loritz and Braden and his personal hero even showed off their surgery scars in a photo shoot. "Thank you Cami Loritz," Braden's father, James, says. "I will never be able to repay the gift you have given my son and all of us."
Source:People
Follow Houston Gaither's Good News Blog (@HoustonOnAir) Here ►
♥ Facebook: https://www.facebook.com/houstononair/
♥ Twitter: https://twitter.com/houstononair
♥ Instagram: https://www.instagram.com/houstononair/
♥ YouTube: http://bit.ly/HGYT1061
♥ Good News Blog: http://bit.ly/HGGNB1061

Houston Gaither
Houston Gaither - 106.1 The Twister - Good News Blog
Read more