GOOD NEWS: Pediatric Nurse Adopts Baby She Cared For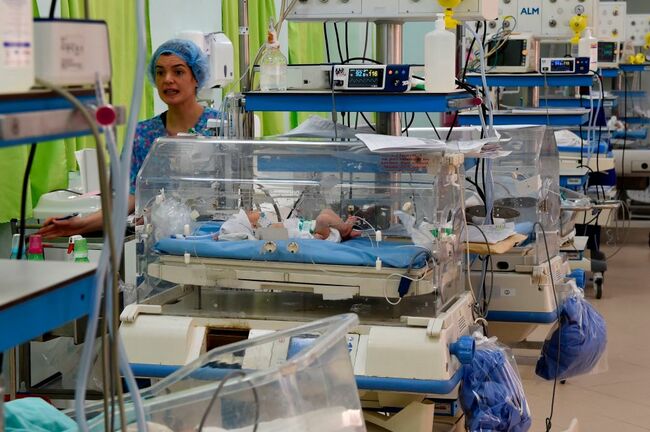 Claire Mills works 12-hour shifts as a nurse in the neonatal intensive care unit at a Texas hospital and at 25, she had no intention of becoming a single mother. But then she met Jackson, a baby born five weeks early who weighed only three-pounds, 10-ounces. He spent the first few weeks of his life in the NICU and Mills took care of him, but she was also falling in love with this tiny baby.
So when he and his mom were discharged, she reached out to their social worker to offer help. Soon the struggling mom did need help - she felt she didn't have the means to take care of Jackson and give him the upbringing he deserved, so she asked the nurse if she would. Mills agreed and now she's adopting him.
"It was an instant connection I felt with him," Mills says. "I really felt like this was a sign from God."
Source:Inside Edition
Follow Houston Gaither's Good News Blog (@HoustonOnAir) Here ►
♥ Facebook: https://www.facebook.com/houstononair/
♥ Twitter: https://twitter.com/houstononair
♥ Instagram: https://www.instagram.com/houstononair/
♥ YouTube: http://bit.ly/HGYT1061
♥ Good News Blog: http://bit.ly/HGGNB1061

Houston Gaither
Houston Gaither - 106.1 The Twister - Good News Blog
Read more