GOOD NEWS: Kind Cop Drives Family Stranded In Boston Back To Maine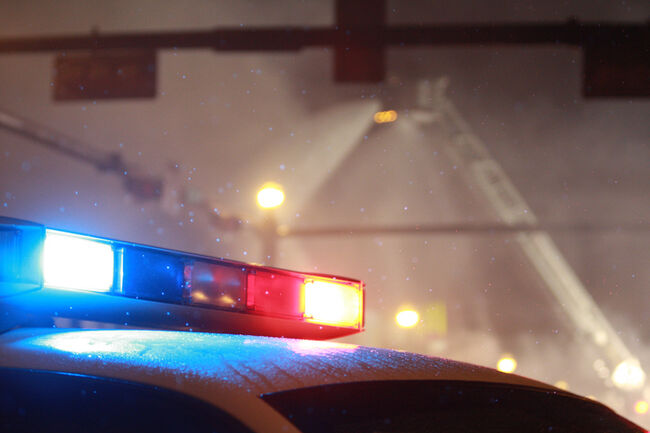 After missing the last train back to their home in Portland, Maine, the Malenfant family thought they'd be stuck at Boston's North Station all night long. That would be a long night for anyone, but 19-year-old Korihad just undergone brain surgery a few days before and this family was exhausted and ready to be back in the comfort of their home.
So the Malenfants asked officers at the Boston Police Department's office at the station where they could store their luggage. Kori's mom, Wendy, says she was completely surprised when Captain Kelly McCormick started loading their luggage into his unmarked cruiser. He said he would take them on a ride around Boston, but he actually drove them all the way back to Portland, over 100 miles away.
McCormick says his experience of having donated a kidney to his wife showed him how physically and emotionally exhausting major surgery and the post-op recovery can be, so he wanted to help this family. "Being in that moment is so exhausting," he says. "If you just make a small difference, it must have had a great effect on them, which is great, but we like to do that every day. Every officer wants to do that every day."
Source: KIRO