GOOD NEWS: FL Neighborhood Raising Popular Cat Together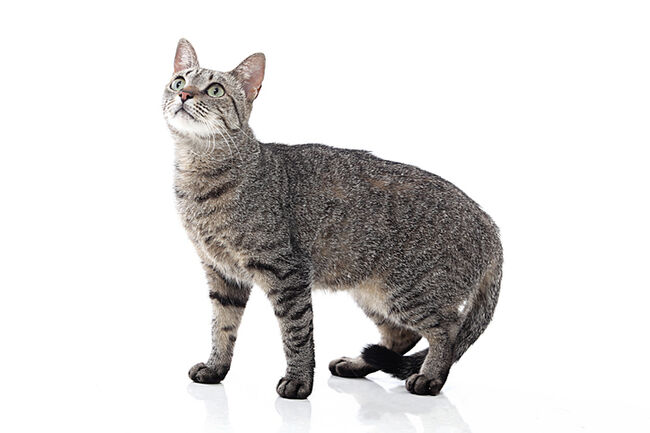 Louie is the king of his Cape Coral, Florida neighborhood. The gray cat has been collectively cared for by residents of the neighborhood for the past decade and he adores having soft pillows to sleep on in their garages and being offered treats from different front porches.
He used to belong to Lisa Cushion, but after he pooped too many times in the bedroom he became an outside kitty full-time. And that's when Louie stopped hanging out at his old house and making his way around to greet others in the neighborhood, purring when they stop to rub his belly. He now gets flea treatments from one neighbor and when the last neighbor left during the Hurricane Irma evacuation, she made sure Louie had food, water, and some catnip to get by.
Louie joins his neighbors on their walks and greets some every morning. They've all come to love their neighborhood pet as much as he seems to love them. Neighbor Lenora Marshall tells new people who move in the hood that they're getting a cat, "whether you like it or not."
Source: USA Today