GOOD NEWS: Teacher Adopts Unruly Student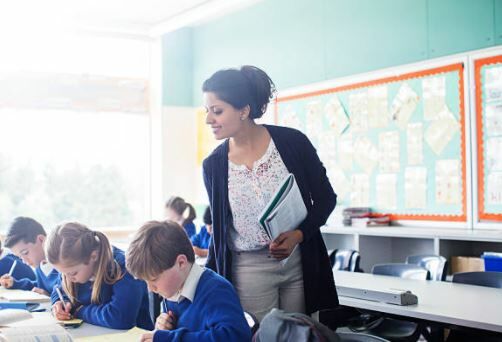 While teaching in Baton Rouge, Louisiana for Teach for America, Chelsea Haley had Jerome Robinson as a student. The 12-year-old's behavior was so bad that Haley admits it made her feel like she couldn't be a teacher anymore. But instead of giving up on the fourth-grader, she adopted him and his one-year-old brother, too.
Jerome was living in poverty with his grandparents and his biological mother. The family was struggling and the mother appreciated the special bond her son had formed with Haley. So when the women met and Haley said she might be moving back to Georgia, Jerome's mom asked her to take both of her sons with her.
Within months, Haley adopted the two boys and the family of three now lives in Marietta, Georgia. Jerome is doing well in school, he makes the honor roll and is happy in his new life. "I never thought I'd be a single mom at age 24, especially of two boys, one of which was my 12-year-old student," Haley says. "But I always knew I wanted to be a mom and I wouldn't trade this for anything."
Source: Sunny Skyz