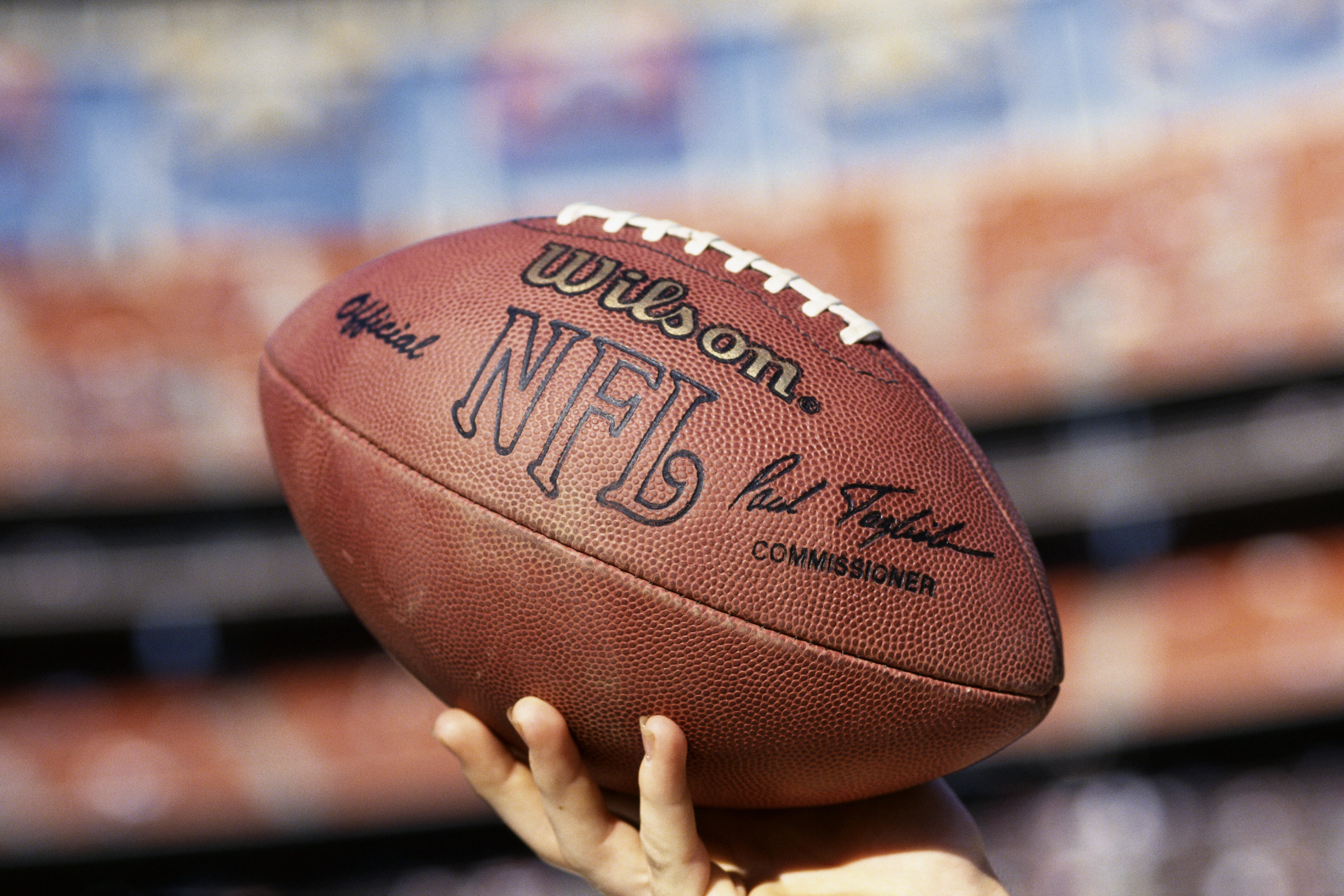 The NFL season kicks off tonight with the defending Super Bowl champs the L.A. Rams taking on the Buffalo Bills. So who, exactly, is America's favorite team? 
Well, there's no runaway winner, but according to a poll of 1,000 adults, it's the Dallas Cowboys, with just 9% of the vote.
The Chicago Bears were a close second at 8%. The Green Bay Packers and the Pittsburgh Steelers tied for third with 6%.
Then the San Francisco 49ers and the New York Giants each got 5%.
The Brady Factor didn't help the Tampa Bay Buccaneers get higher than 3% . . . which ranked them lower than Brady's old team, the New England Patriots, who got 4%.
Bringing up the rear were the Jacksonville Jaguars and the Tennessee Titans, who each got 0%. 
(The lesson? Alliteration isn't just corny . . . it KILLS.)
In other poll results:
Only 21% of Americans say they're Very Interested in the NFL . . . with 17% saying they're Somewhat Interested, and 19% saying they're A Little Bit Interested. 43% say they're not interested AT ALL.
42% of Americans say they'll watch games this season, while 45% won't. The remaining 13% of us aren't sure.
Only 10% plan on ATTENDING a game this season, while 77% don't.
(You can check out more results here.)