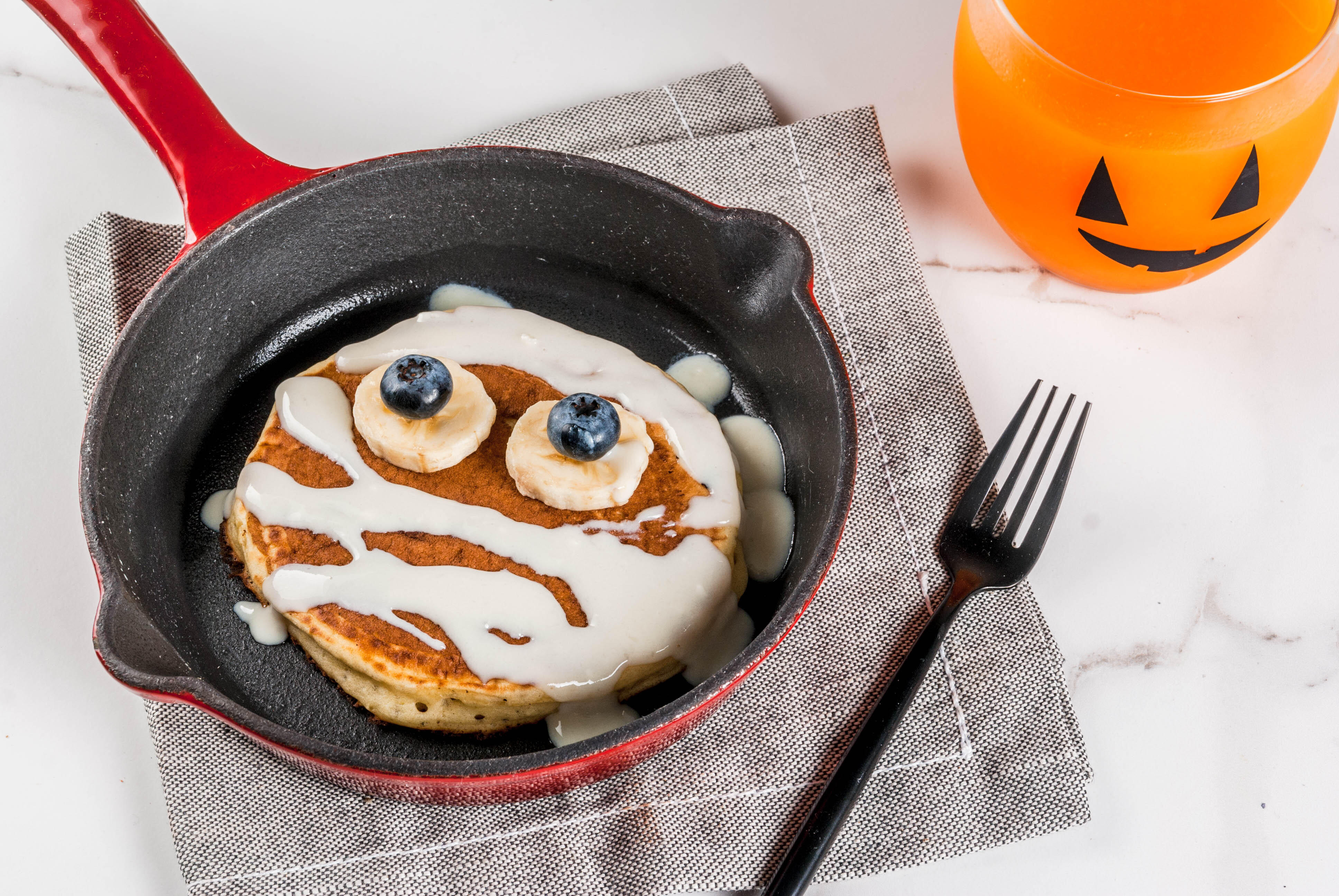 Happy National Pancake Day! It's always on Fat Tuesday, right before the start of Lent. But hang on, because things just got complicated . . .
Pancakes on Fat Tuesday have been a tradition for 1,400 years. But it looks like the folks at IHOP don't care, because they're NOT celebrating it today.  (???)
For a while now, there have actually been TWO National Pancake Days a year . . . one today, and another one in September. IHOP has always considered today to be the real one.
Normally, that means you could stop in today for a free short stack. But this year, they're celebrating it on February 28th for some reason.
They haven't explained why they're doing it a week late. But it effectively means we'll have THREE National Pancake Days this year.  (???)
We won't rip on IHOP too much for it though. They're partnering with the Leukemia and Lymphoma Society again, and asking people to donate a buck or two when they stop in next Tuesday. Over the years, they've helped raise more than $4 million.